Digital conversion technologies and new generations have had different projects implemented in the sector in the field of IT services, knowledge and experience, our team of certified experts to increase your productivity, is trying to add value to your business.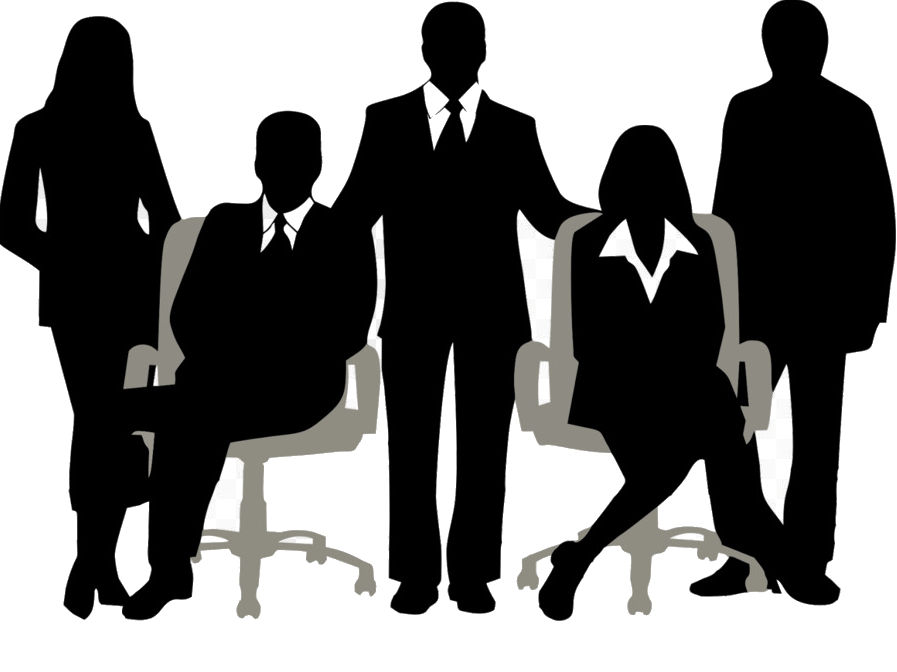 SALES
We provide solutions for your business with our consultants based in our Ankara and İstanbul offices.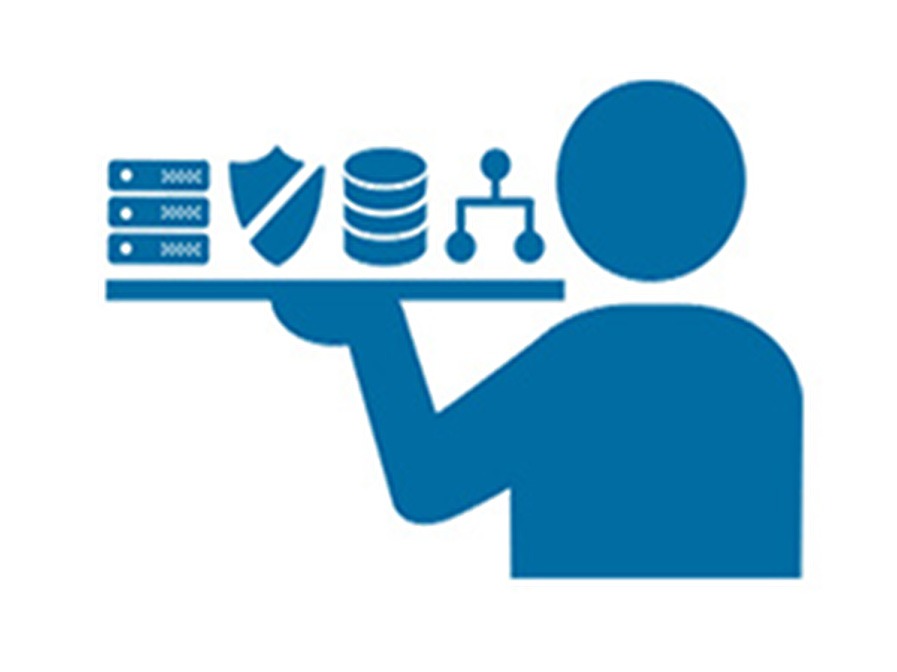 SERVICE
We provide services to our corporate and individual customers through our İstanbul, Ankara and 15 regional offices.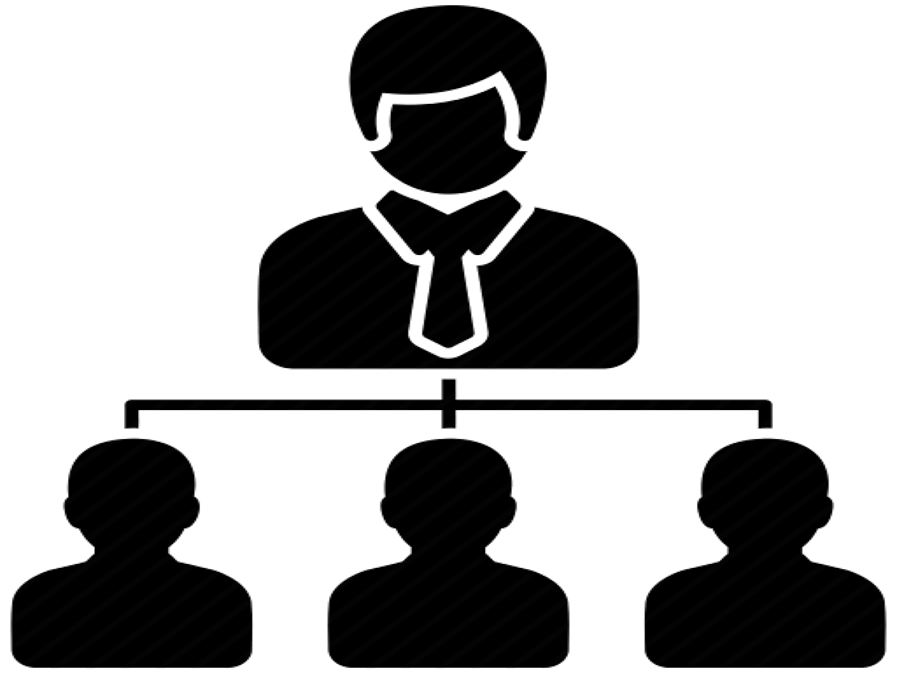 MANAGEMENT
Our stable and experienced managemet team continues to pass more then 10 years of knowledge to our coworkers.